The Safety Edge
Compared to most countries, Singapore has coped relatively well with the COVID-19 pandemic. 2020's circuit breaker successfully quelled the domestic spread of the virus within the local population, and our well-controlled travel policies have also helped restrict imported cases.

These stable and secure conditions in Singapore during the pandemic give us an edge over other countries as a choice location for organising international sporting events. According to Keith Tan, the chief executive of the Singapore Tourism Board (STB), the pandemic has made hygiene and safety a priority for people and travellers. The health and wellness industry will hence become a new major focus for STB, and it will work with stakeholders to create "more products and experiences that will meet those demands".

This safety advantage, however, is not permanent. Tan surmises that this preference for Singapore will likely not last beyond three or four years, once the pandemic dies down. He emphasises that Singapore should take advantage of the situation in our favour and seize good opportunities to organise sports events when they come.
Future Events
While previously STB sought to bring in mega-events like the International Champions Cup football tournament and Formula One Singapore Grand Prix, Tan has stated that STB hopes to expand their vision by venturing into events which can engage viewers and consumers virtually.

The growing Esports industry is a growth area the STB hopes to continue venturing in. Apart from equipment and venues being easier to set up, the large online following for Esports also means a better shot at garnering attention from an international audience via virtual platforms.

Tan cites the recently-concluded Mobile Legends: Bang Bang M2 World Championship which was originally scheduled to be held in Jakarta but was moved to Singapore due to the COVID-19 outbreak. Despite three players from Brazilian team DreamMax testing positive, the week-long event at the Shangri-La Hotel went on smoothly, culminating in a final match which drew 3.08 million viewers, making it the fourth-most watched Esports event in history.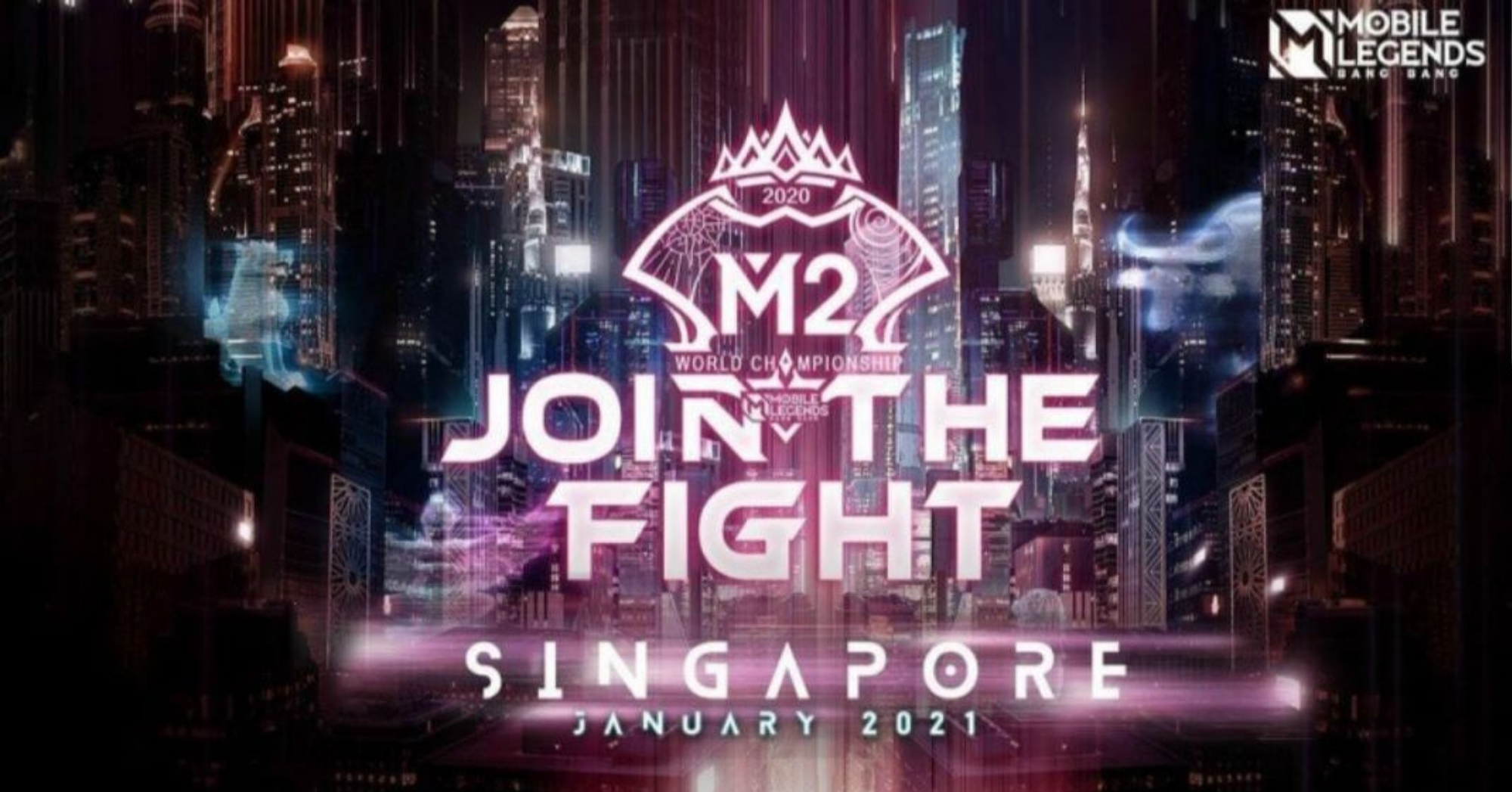 Other events that STB plans to look into include women's sports events as it hopes to raise awareness about the improving athletic progress of women athletes.
Ever-Changing Travel Policies
Despite STB's eagerness to engage in sports tourism activities, recent controversies in other countries holding international events have highlighted many risk factors.
In light of the pandemic, travel policies are ever-changing for each country. Not only is it difficult to get travel approval with all the bans and restriction, but travellers are also to anticipate rapid changes to travel restrictions with little to no advance notice.

Just last week, a group of Danish influencers were stuck in Dubai after a new travel policy was put in place, halting all direct flights from Denmark to Dubai for five days. The Danish foreign ministry has since denied over 20 requests from citizens stuck in Dubai.

Singapore is also no stranger to fluctuating travel policies. Following a resurgence in COVID-19 cases in Malaysia, South Korea and Germany, Singapore recently suspended reciprocal green lane (RGL) arrangements with all three countries for three months beginning from 1 February.

Seeing as the coronavirus situation is not under control in many countries, the travel policies of each country could change at the drop of a hat. This unpredictability could pose potential challenges for event organisers.
Unexpected Factors Beyond Our Control
For the organisers, the issue of safety is a huge responsibility, given the widespread nature of the novel coronavirus. Usually held in January, the Australian Open was rescheduled to 8 to 21 February, to allow for proper quarantining protocols, after nine people tested positive on inbound flights.
On those flights were 72 players who were required to quarantine for two weeks. The players were not allowed to leave their hotel rooms until they were medically cleared, and were not even allowed to go for practice.

While some players understood the need for quarantine, they were equally concerned that their inability to train and practice during this time will affect their ability to compete effectively at the tournament, putting them at a significant disadvantage in the year's first grand slam.

Last week, organisers were once again forced to isolate 507 players, officials and support staff after a single positive case emerged at a quarantine hotel in Melbourne. A 26-year-old volunteer firefighter, who had been working as a resident support officer for the tournament, tested positive for the virus on 3 February. But all 507 who were isolated subsequently cleared their tests and lead-up tournaments to the Australian Open were allowed to proceed.

Officials said that the situation should not impact the Australian Open itself, which began as planned on the 8 February. The draw for the Australian Open was postponed by a day to 5 February while the testing took place.
The Australian Open provides a fine example of how the coronavirus presents unforeseen circumstances in organising events. But apart from testing for COVID-19, staggered timings for training hours or access to facilities are also necessary to keep athletes socially-distanced, which could similarly result in athletes not getting sufficient training before competitions. Hosting international sports events would thus be challenging for event organisers regardless of safety preparations.
Should We Host International Sporting Events?
When it comes to hosting international events during the pandemic, the risk at stake is not just a healthcare threat. We need to understand the possibilities of incurring higher costs, as well as having to be responsible for the guests we invite for possibly extended periods, due to the ever-changing policies of different countries worldwide.

In such an unpredictable climate, we can put health protocols in place and execute them well, but we cannot prepare for every emergency. So while good opportunities come to those who seize them, it is equally pertinent that we exercise patience and prudence in selecting the events we choose to host, that we know our limits, and take care not to bite off more than we can chew.
Join the conversations on THG's Facebook and Instagram, and get the latest updates via Telegram.