With millions of people around the world happily electing to spend their free time on video games, it is only logical that within this extended community exists many subsets of gamers. And while all of us are certainly capable of coming together to enjoy the games that forge this community, the fact remains that people play games very differently. At some point, we find ourselves stuck in games asking how in the world we got there. 
For better or worse, some of the more prevalent types can be found across the digital scape of gaming and may seem relatable to you regardless of which game you're playing.
So be it to complain or commemorate, here are some iconic tropes found in our community of gamers!
The shoutcaster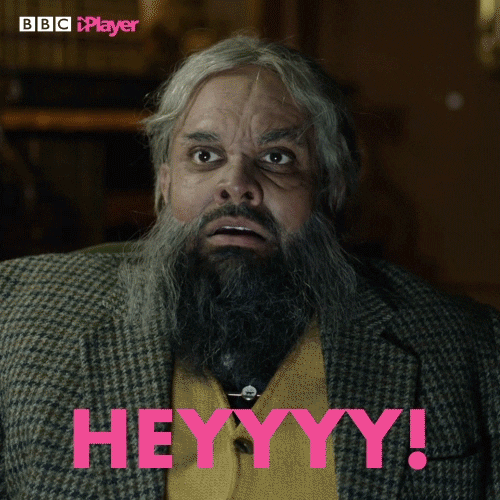 Within the realm of esports, shoutcasting is a pretty esteemed job that commands the awe and respect of many an esports person and audience member. But it's a lot less awe inspiring when it's a teammate who has taken it upon themselves to essentially run a live commentary of the match while playing the game.
And it's never the soft-spoken players either, nope — these wannabe shoutcaster gamers place more emphasis on the "shout" making you feel as if they were right there beside you; their spit hitting you in the side of your face despite being hundreds, if not thousands, of miles away.
The Batman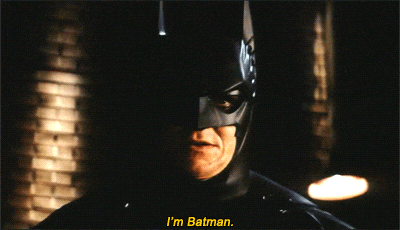 Silent, never truly heard and hardly ever seen, darting from lane to lane to lend a hand before disappearing unthanked, these gaming MVPs often put the community forward, ensuring that their faceless teammates are well taken care of before returning to their own obscure space between lanes.
He is often the hero we need and the hero any dedicated gamer and committed team deserves. But do not expect him to stick around for post-match chats either. Like a Gotham City rooftop, this player type is often gone before the celebration can occur, off to the next game where a new team awaits his gracing presence.
The epitome of team players, this silent crusader is all about the necessities of a true gaming experience and arguably the only one to appreciate the gameplay element for what it is in its truest sense — an outlet of stress relief, discipline, and teamwork!
Awww…
The project leader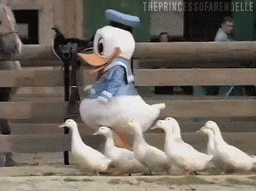 Where the masses come together, a singular type of gamer who still prefers the way things were done "back then" is bound to appear. Often making their debut with a simple "mics on, please", these somewhat old-school players are usually impossible to avoid and can often be pretty nice people in-game, making it all that much harder to level any of your frustration at them.
Instead, you can only say a curt "thanks" before you return to the game as you were always going to anyway.
Fundamentally, the Project Leader is a relatively harmless gamer type who is, a most, a little annoying in their enthusiastic celebration of teamwork. Either way, they're a marked improvement over kill stealers or "KS kings".
The sniper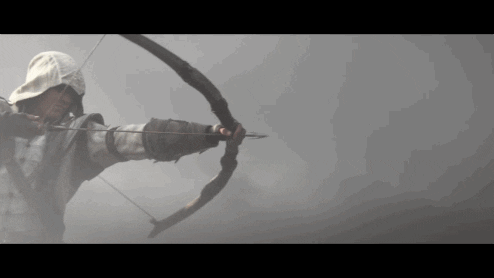 The hero that nobody asked for (and certainly do not need), these quick fingered gamers seem to have a gift of turning up at the right moment to assist you in slaying an opponent whom you have been wearing down yourself and need absolutely no help to deliver the finishing blow.
Nevertheless, this breed of gamers exist only to bolster their own stats and gaming experience, sparing little to no thought for other gamers and their effort or enjoyment of the game. While they largely exist only within the competitive arenas of esport-type games, it would be a grand day for gamers when players of this type are effectively removed.
The zealot
"Your game suck, my game rules!" Better still, "go back to _____ game!"
These gems of society plague human civilisation at almost every level. Yet, somehow, they seem to be exceptionally grating in the cyberverse.
Expect to see a fair number of them as every new game emerges, inexplicably inspiring hundreds, if not thousands, of trolls whose only purpose in life seems to be preventing the joy of other players who just want to have fun.
Thankfully, game developers, especially those publishing multiplayer online battle arenas (MOBAs), for mobile or otherwise, have taken a keen interest in the eradication of these cyber-cultists.
Join the conversations on THG's Facebook and Instagram, and get the latest updates via Telegram.