Fill Me In
iPhone users may now check in and out of places via SafeEntry even more seamlessly thanks to the newly added Siri Shortcuts application in the new iOS14 update, which allows users to activate certain tasks with a tap or voice command. 
How Does It Work?
Available for iPhone 8 and later, users have to download the SingPass application on their iPhone.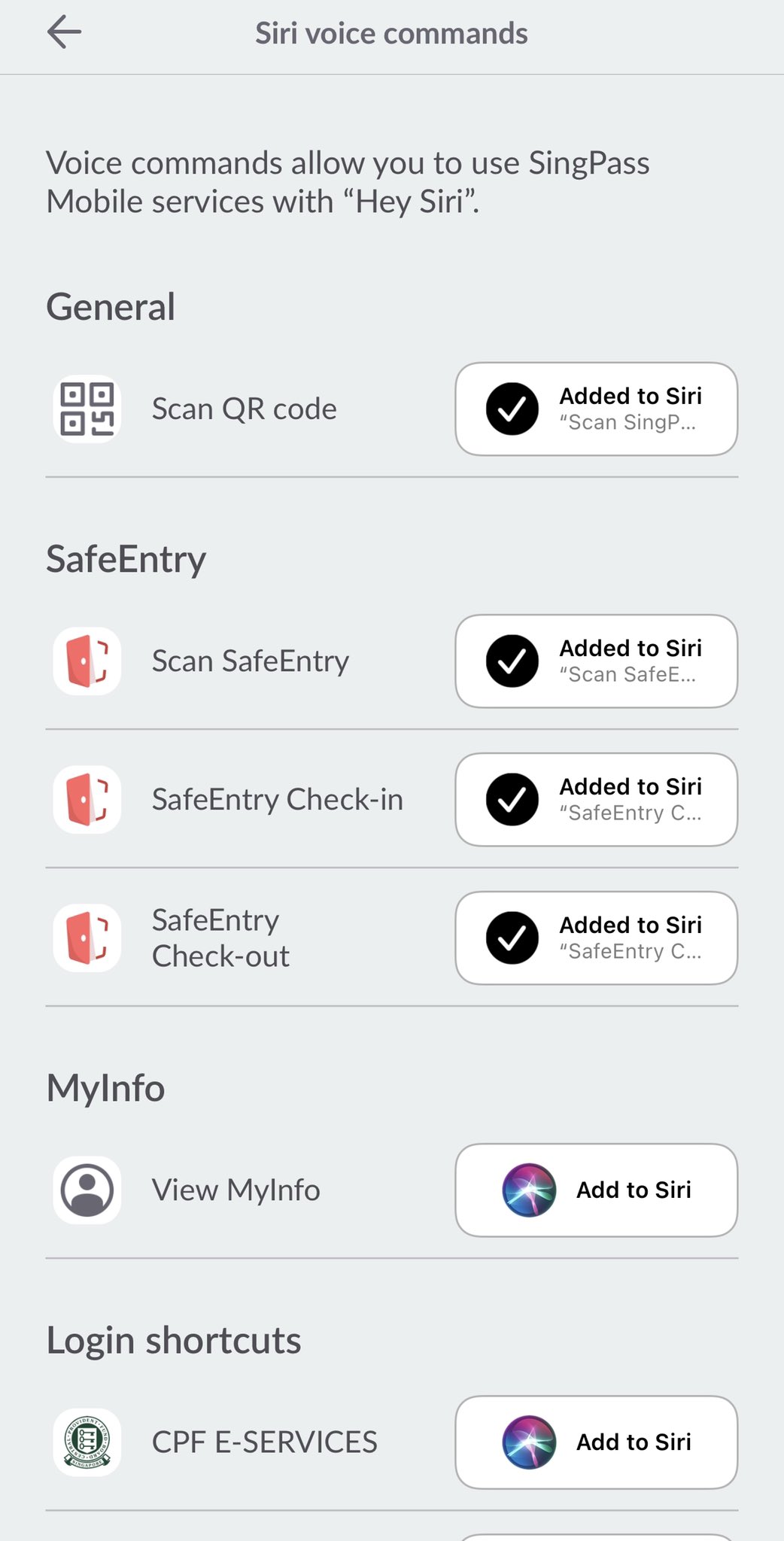 Within the SingPass application, users will first have to activate Siri Shortcuts for SafeEntry.
After activating the Siri Shortcuts in the SingPass App, users will need to open up their Settings and enable Back Tap under the Accessibility tab: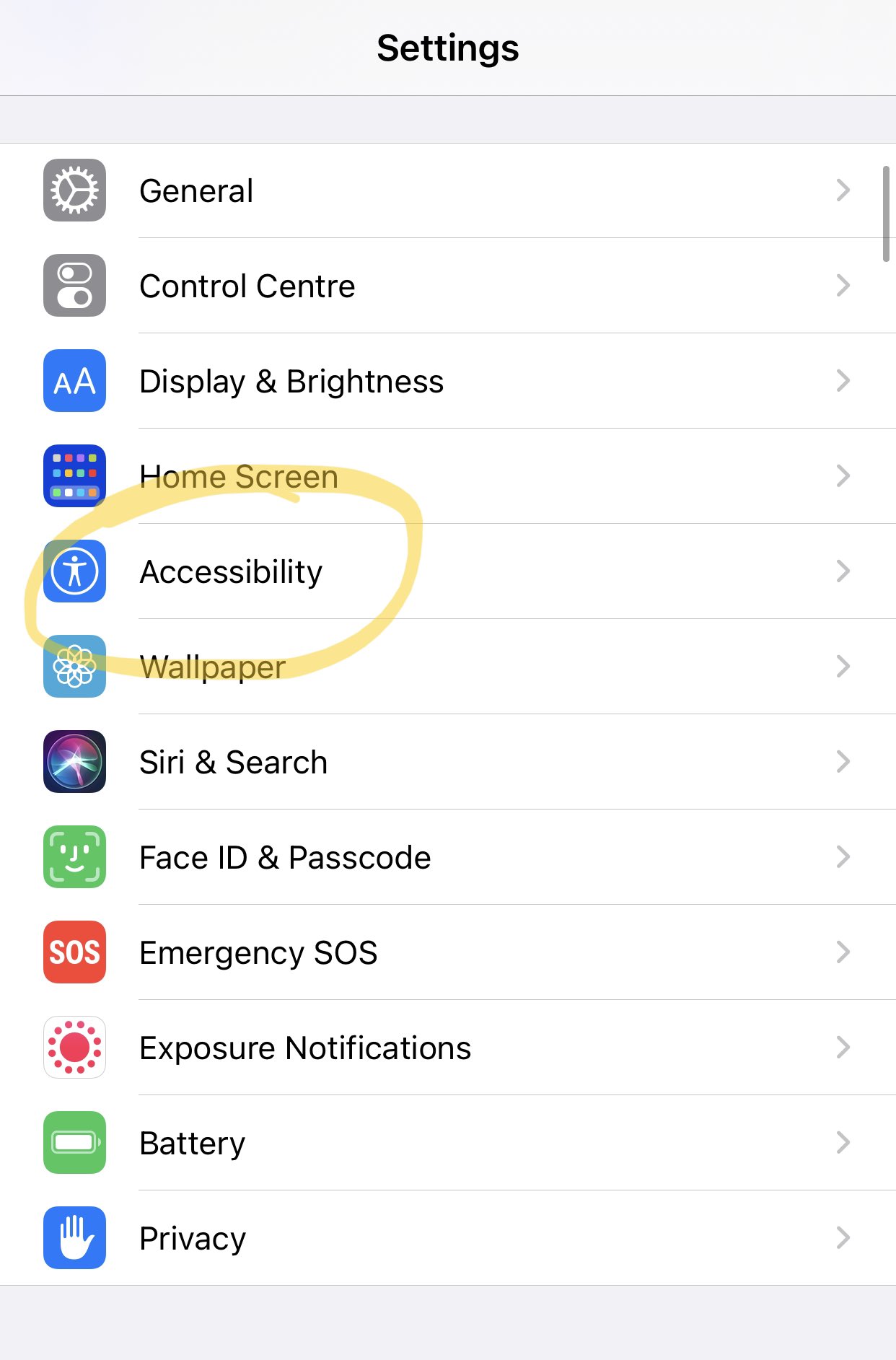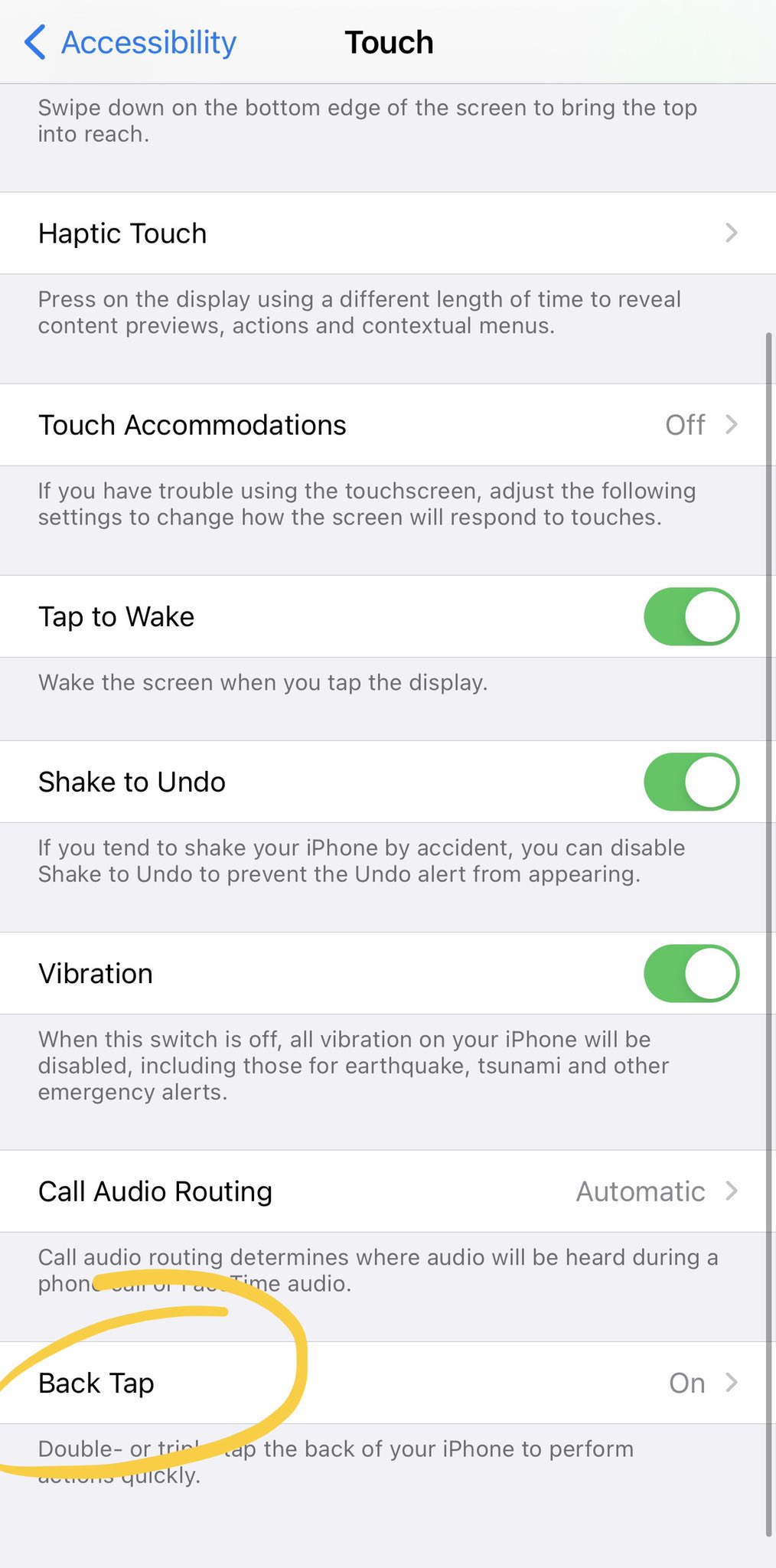 After the Back Tap function is turned on, users may now assign the check in and check out functions to double-tap and triple-tap respectively: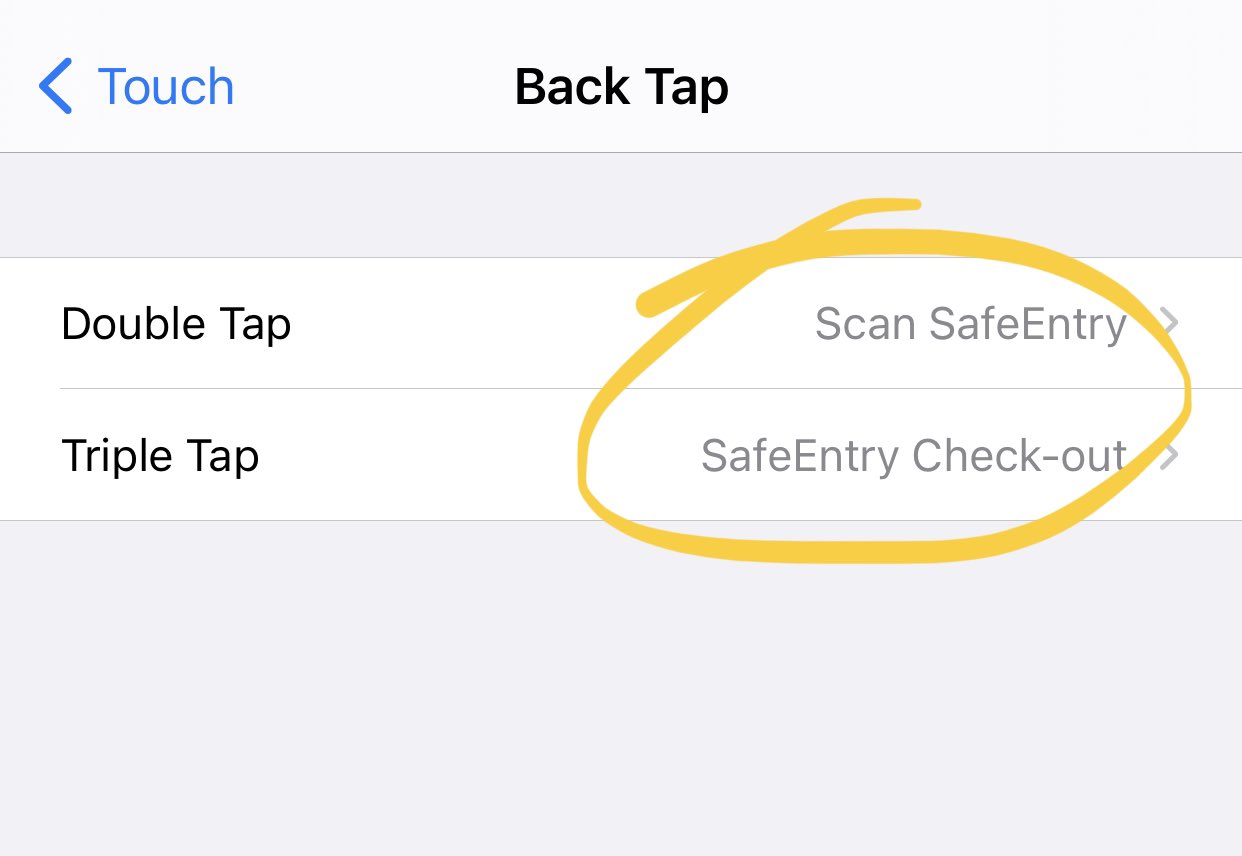 After this simple installation process, users may now check in to places by double-tapping the back of their phones, which prompts the SafeEntry QR scanner to pop up on the screen. To check out, users simply have to triple-tap the back of their phones. 
How Did This Come About?
Popular local blogger Lee Kin Mun, better known by his moniker mrbrown, posted this 'protip' on his Facebook and Twitter page on Sunday, 20 September, just 4 days after the iOS14 update was released. In his post, Mr Lee also included instructions on how to set up the double-tap and triple-tap functions. 
Since his post went viral, other internet users have also posted about using the Back Tap function on TikTok and YouTube. 
What if I'm an Android User?
Non-iPhone users need not fret, as a widget that comes with the TraceTogether application also brings up the SafeEntry menu with a single tap. Information about this widget can be found on Reddit.