It's the start of a brand new year, and for many of us, the new year means new resolutions, a new school year and perhaps, time to upgrade your tech gear. With the current work arrangements and long hours at home looking like a trend that is here to stay, advanced tech products are a worthy investment, given our high dependence on them to work and learn remotely.

Tech companies have also geared up for the new year with a plethora of product launches to kickstart 2021. Whether you are looking to replace your old earphones or thinking of getting a more breathable mask, we have something for everyone here on our list of the most exciting tech product launches for this January.
Audio
Apple's Year of the Ox limited edition AirPods Pro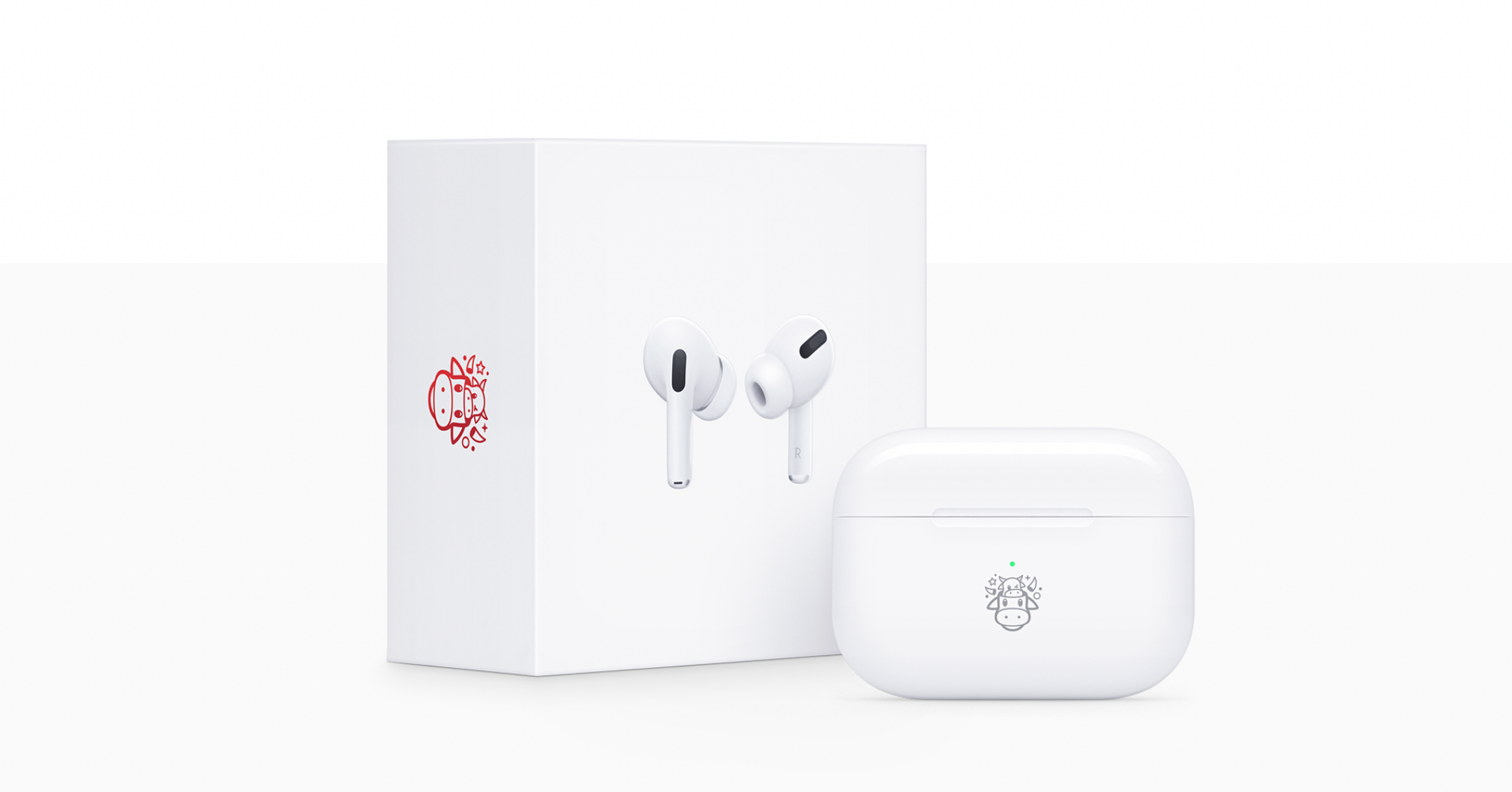 As a Chinese New Year promotion, Apple is releasing a special limited edition AirPods Pro, in celebration of the upcoming Year of the Ox. All features, from the active noise-cancellation to the excellent awareness/ambient sound mode and powerful sound, are identical to the regular AirPods Pro. The only difference lies in its wireless charging case which features an engraved emoji of two oxen.
While this may seem gimmicky, there's nothing for us to lose since the Year of the Ox Airpods pro is priced at S$379, the same price as its regular counterpart. The Year of the Ox Airpods Pro is available both online and in Apple's physical stores for a limited period.
READ: Tech Roundup: December 2020
Samsung Galaxy Buds Pro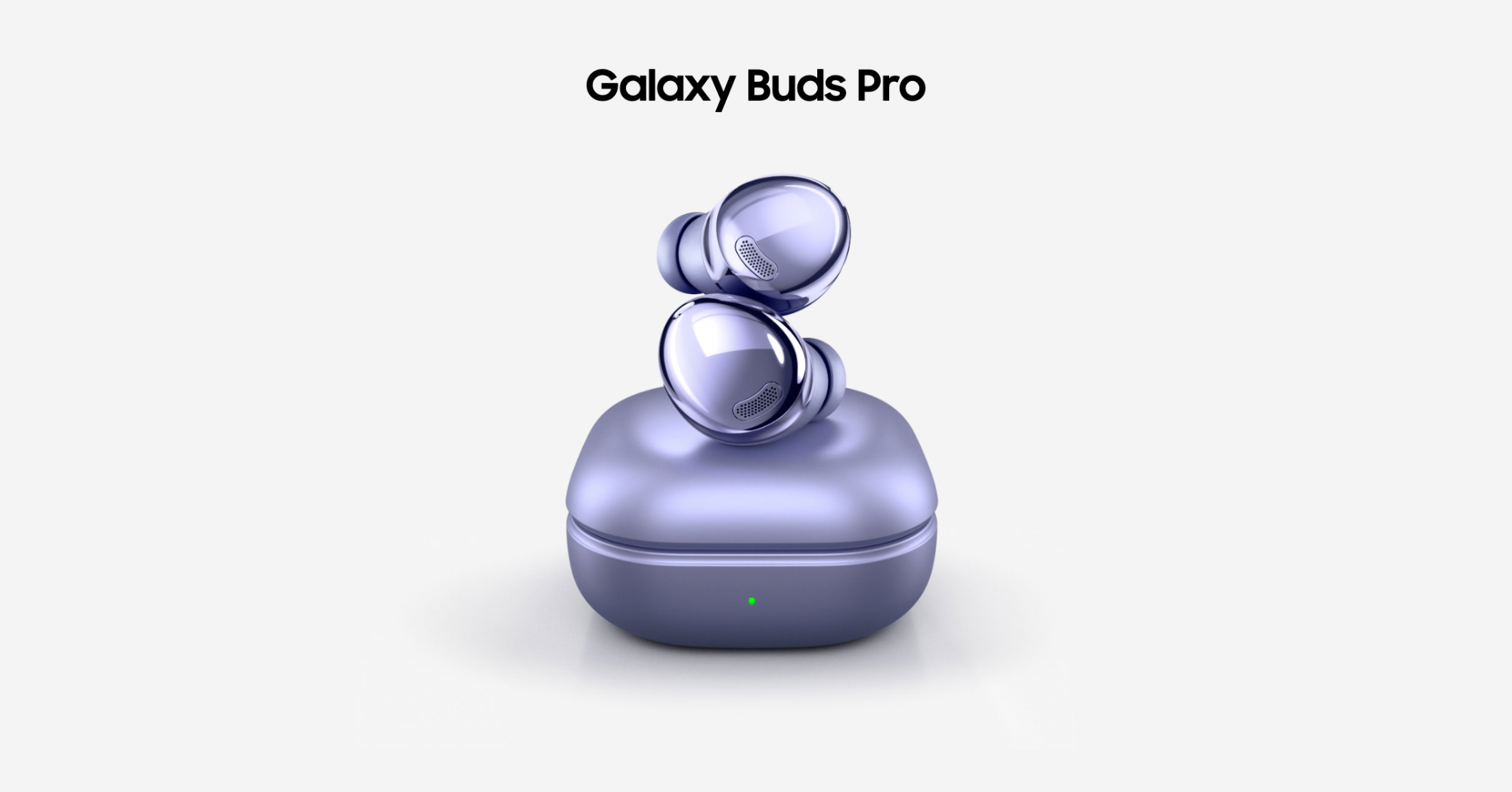 The Samsung Galaxy Buds Pro features a 2.20MB firmware update (R190XXU0AUA1) that helps users with uneven hearing. It grants the Galaxy Buds Pro the ability to control volumes in the left and right earbuds independently. Apart from this upgrade, the ambient sound feature allows users to tune in to conversations and listen clearly without removing their earbuds. Bixby Voice also has an improved wake-up response which makes the wireless earbuds faster at reacting to voice commands from the user.
The wireless earbuds are slated for a 30 January 2021 release in Singapore and will be available on the Samsung online store.
Sony SRS-RA5000 and SRS-RA3000 Wireless Speakers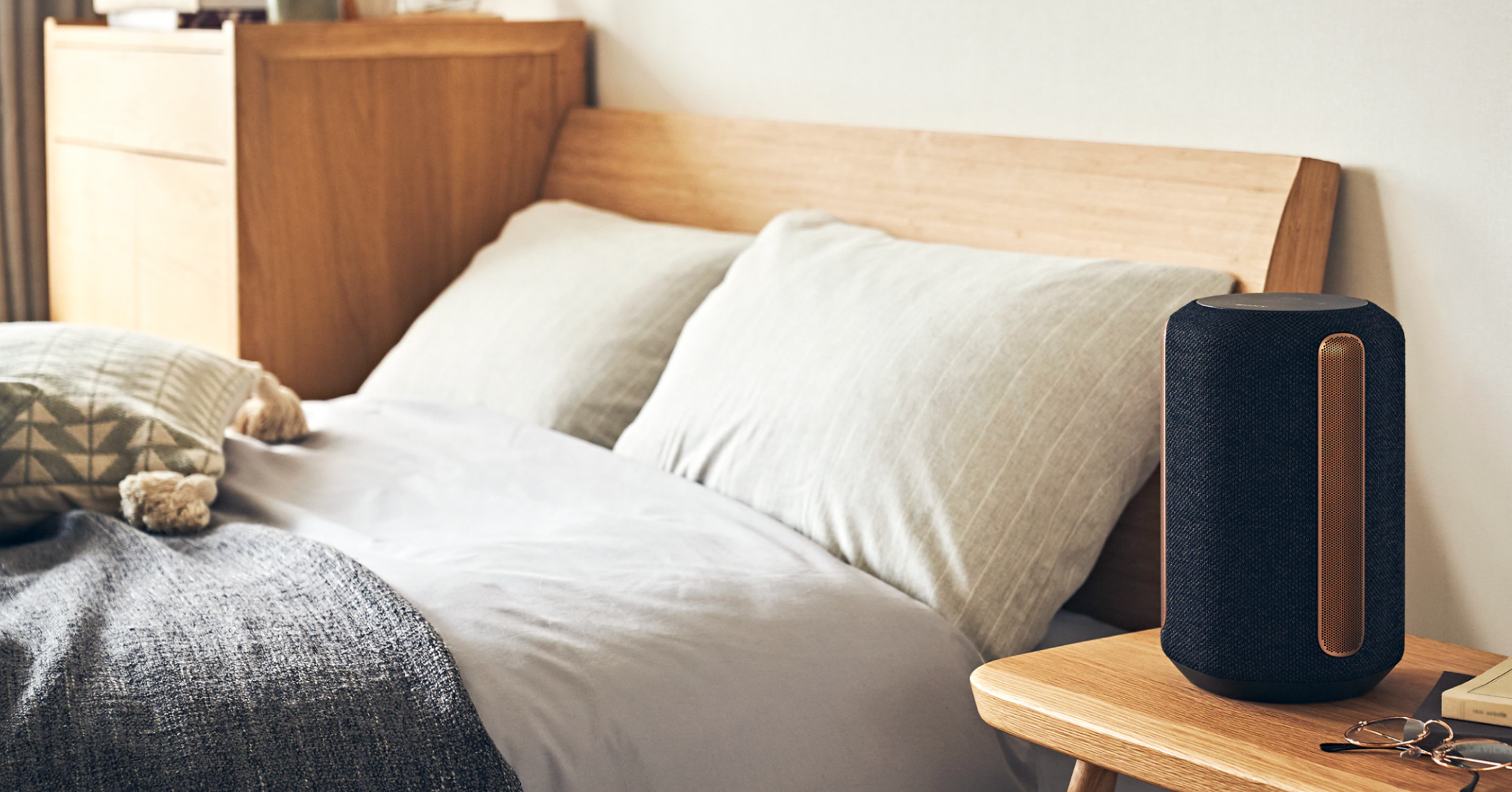 If you miss going to plays and concerts, Sony's latest products are just the solution for you. The audio system company has announced its latest premium wireless speakers. Boasting room-filling, 360-degree audio powered by spatial sound technologies, both the SRS-RA5000 and SRS-RA3000 recreate an ambient all-around sound by diffusing sound horizontally and vertically. For the best audio experience, Sony recommends songs recorded in its proprietary 360 Reality Audio format, which makes music sound more immersive and brings you into the room with the performers.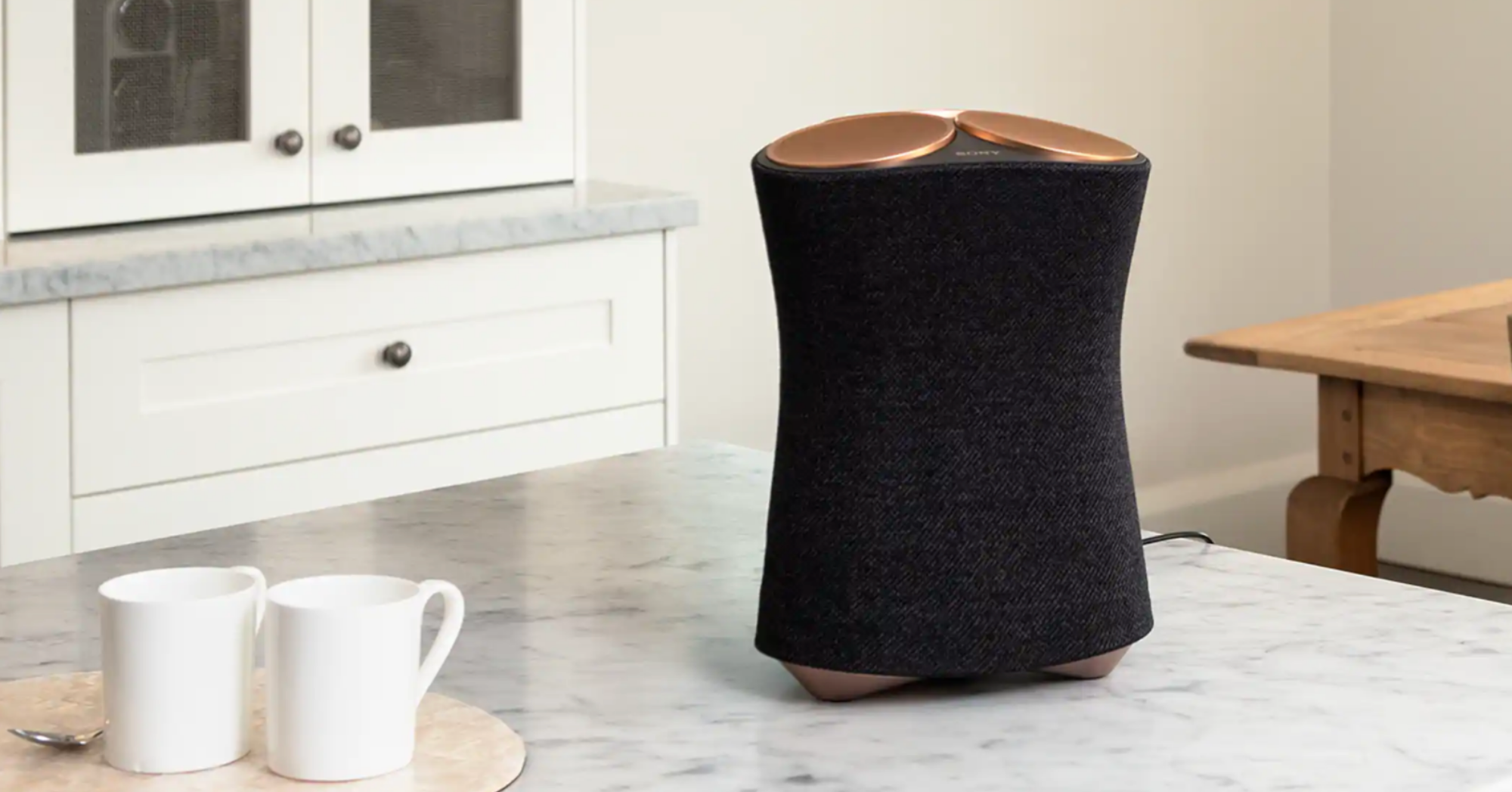 You can get the RA3000 at S$449 and the RA5000 at $849 here on the Sony website.
Phones
Xiaomi Redmi 9T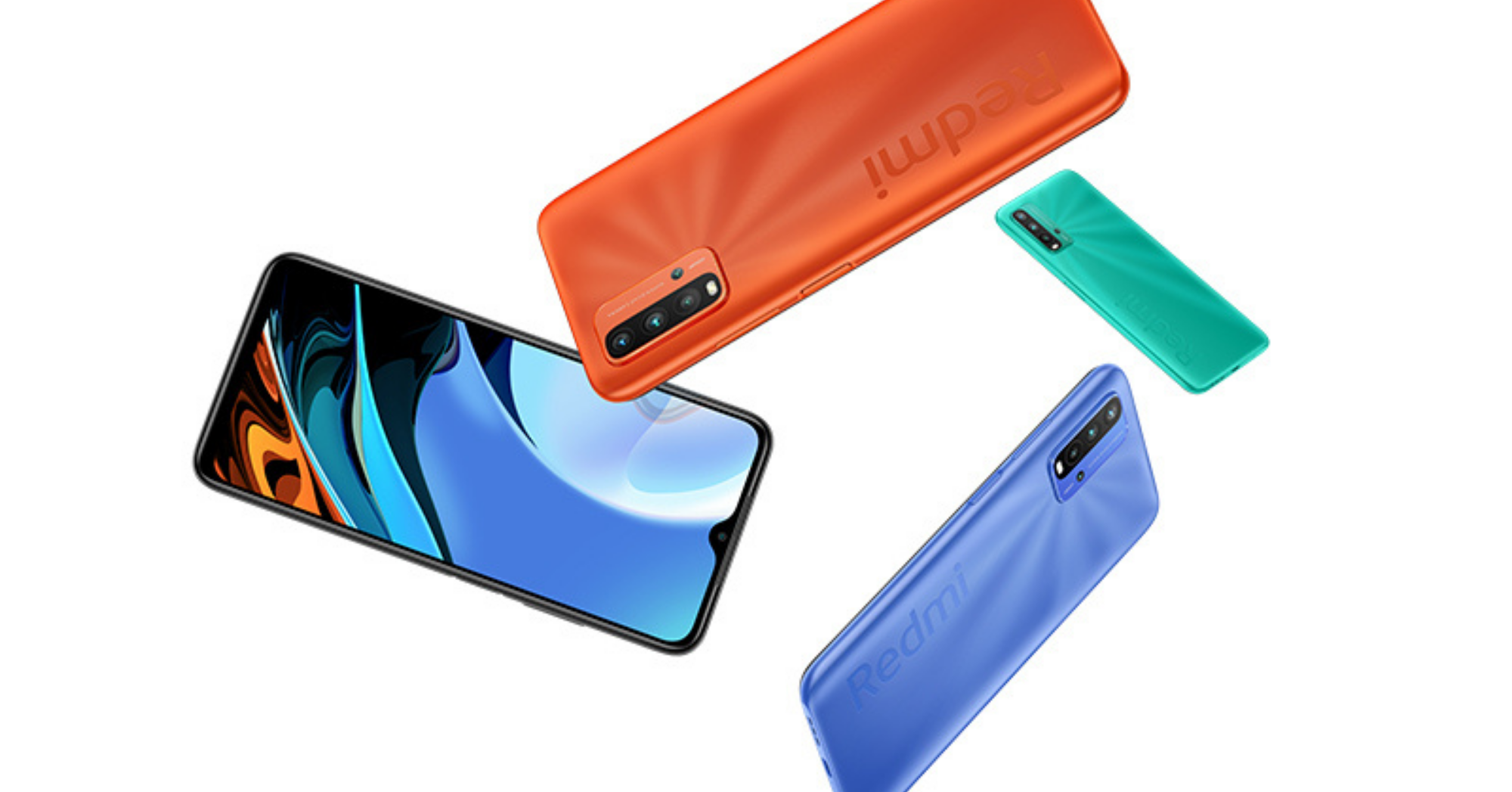 Xiaomi's latest launch, the Redmi 9T sets itself apart from its older cousins in the Redmi series with a Qualcomm Snapdragon 662 chipset, which is good news for folks who want higher-quality, entry-level handsets. Its convenient side fingerprint sensor and splash-proof quality also make it a very durable smartphone.

The Redmi 9T is now available in Singapore, in four vibrant colours (Carbon Gray, Twilight Blue, Sunrise Orange and Ocean Green), at different prices for its two configurations: S$199 (4GB RAM and 64GB storage) and S$229 (6GB RAM and 128GB storage, NFC supported). The phone can be found on the official Xiaomi stores at Lazada and Shopee, and other authorised Mi retailers in Singapore.
Samsung Galaxy A12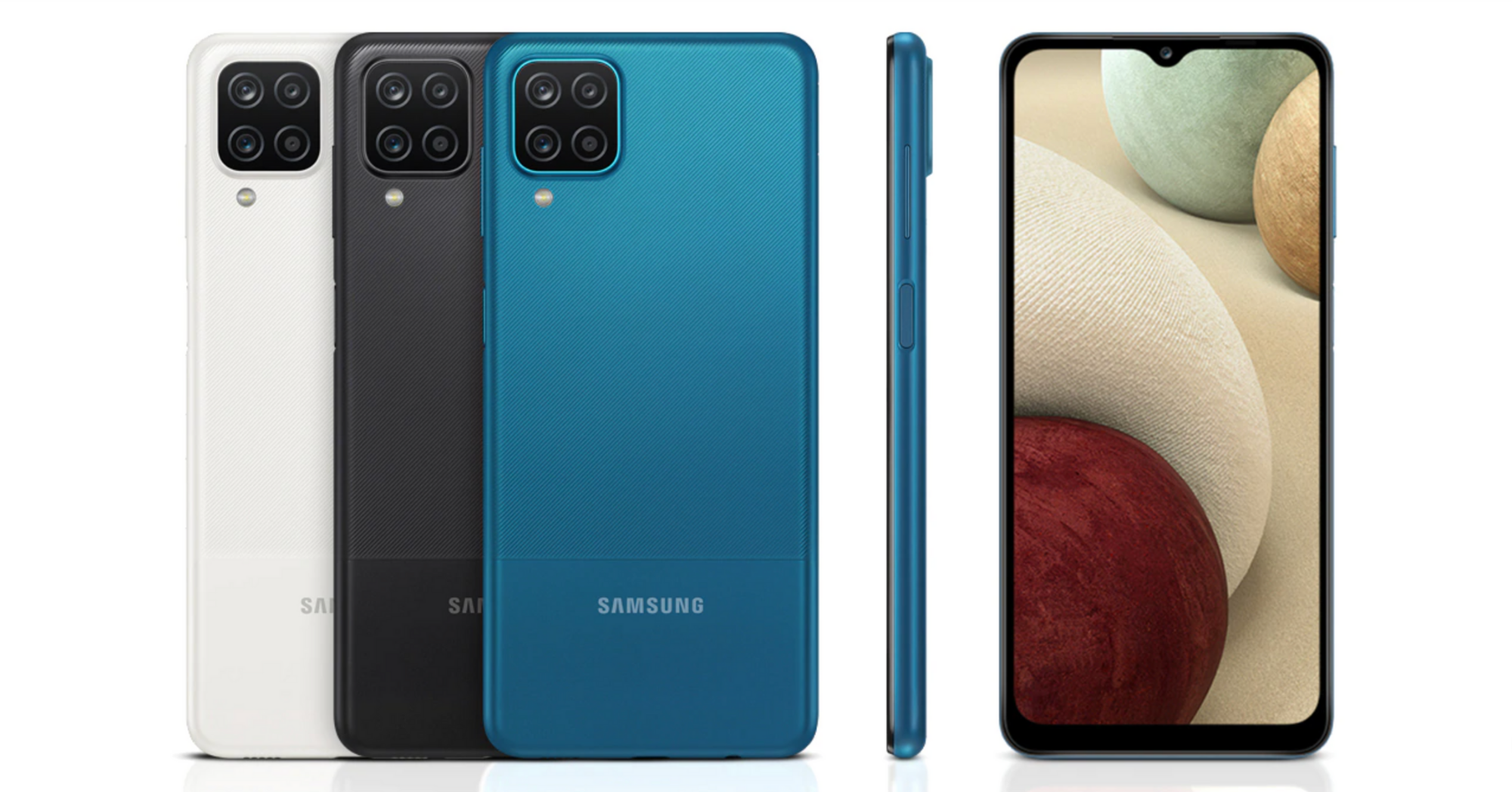 If security is your priority, then look no further. The new Samsung Galaxy A12 comes with Samsung Knox, a proprietary hardware-and-software-based smartphone security ecosystem, packing advanced security and security management features at a very reasonable price. At S$228, the Galaxy A12 comes in two colours, Cosmic Blue and Cosmic Black, and is now available at telcos (M1, Singtel Business, StarHub) as well as Samsung Experience stores, the Samsung Online Store, and both Lazada and Shopee.
Tablets
Microsoft Surface Pro 7+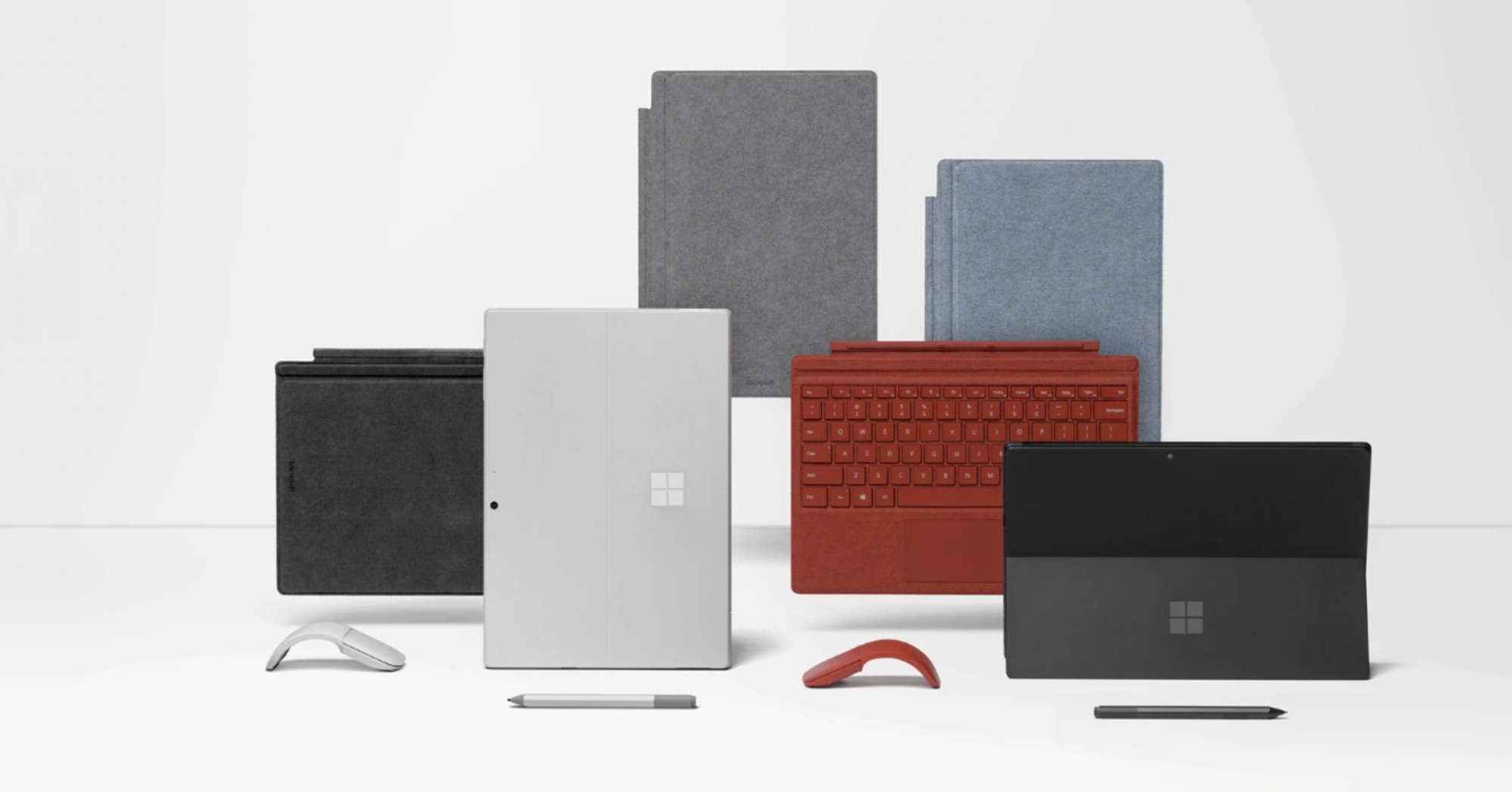 Targeted towards business and education-based customers, Microsoft has created the Surface Pro 7+ to meet the needs of an increasingly remote-working and learning environment. Available in Black and Platinum, the Surface Pro 7 features a longer battery life of up to 15 hours, integrated front and rear-facing cameras as well as Dolby Atmos speakers and dual far-field Studio Mics which make for clear audio during video calls. LTE Advanced connectivity is also optimised so that users can remain connected while working remotely.

The base Surface Pro 7+ configuration with WiFi only starts at S$1,528, with the LTE Advanced configuration beginning at S$1,758. You can now order Surface Pro 7+ through their local commercial resellers as well as the Microsoft Store.
Lifestyle Accessories
Samsung Galaxy Smart Tag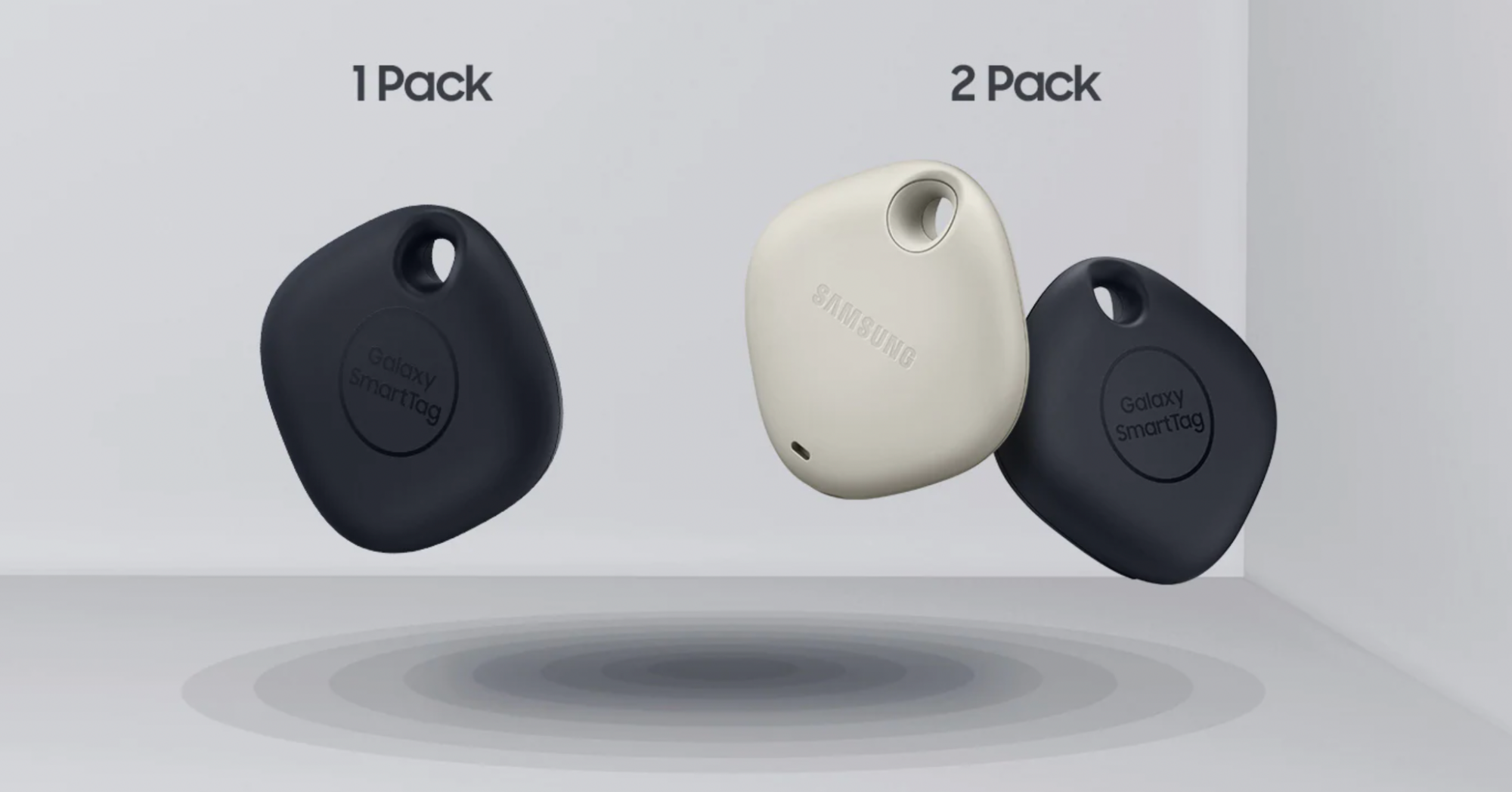 Samsung's latest gadget is a Bluetooth-powered Smart Tag which attaches easily to keys, bags or even the family pet. For those pesky items that you always lose, snap a Smart Tag on them, tap the ring button on your mobile and follow the familiar sound of your ringtone at the volume you've set. Even when the tag is offline, The Galaxy Find Network uses scanned data to track down your belongings for you privately. As an added feature, the Smart Tags can control various IoT devices with just a click of a button, so you can turn on the lights in your home before you even step inside.

Apart from being sold individually, the Smart Tags also come packaged in bundles of two for more convenience. While the Smart Tags are currently not available online, you can purchase the Smart Tags at Samsung physical stores or selected telcos, Challenger, Harvey Norman or Courts stores.
PuriCare Wearable Air Purifier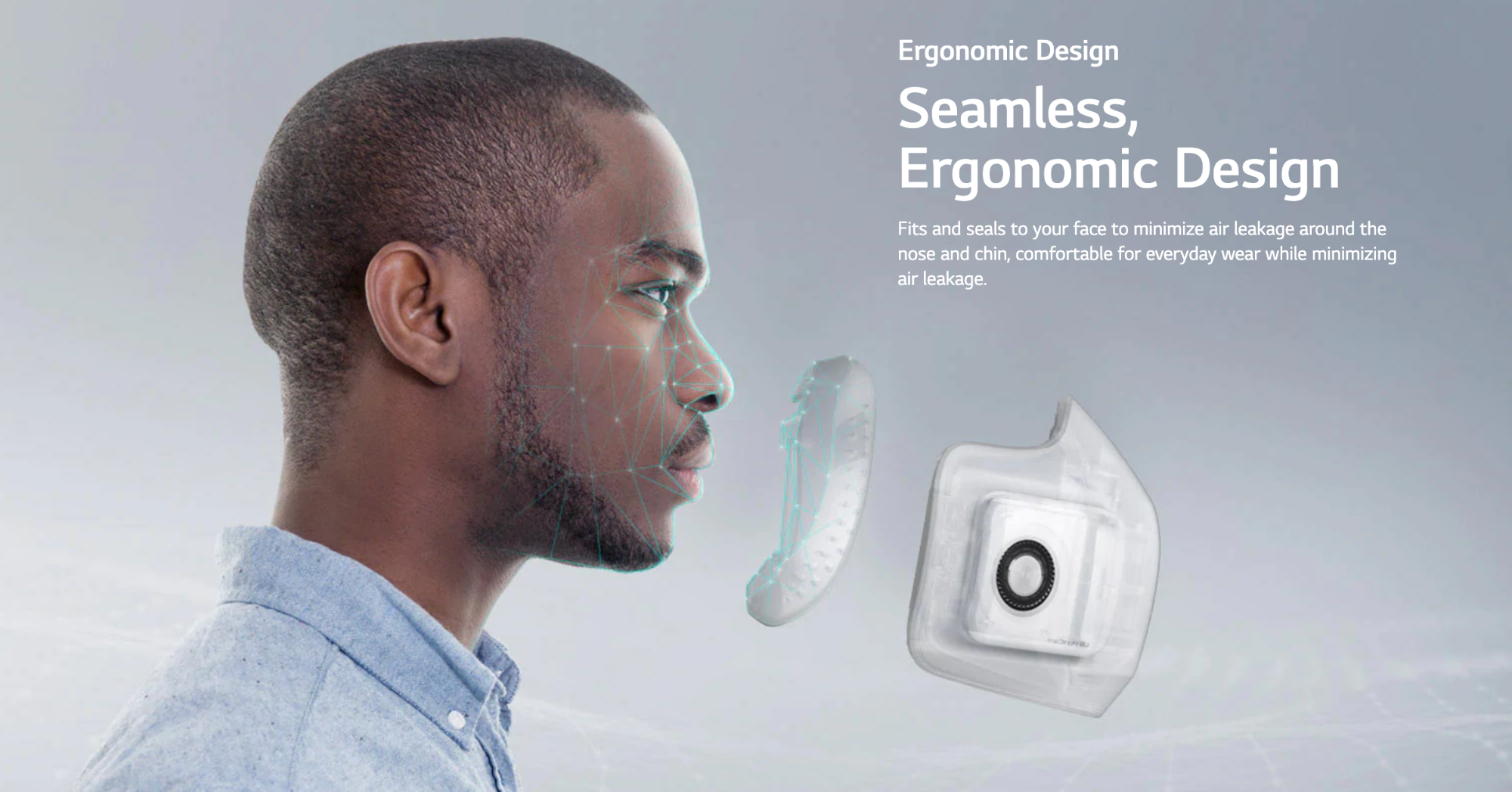 During this pandemic, we've all tried out several different masks in our search for the most breathable one. Well, the search stops here as LG's latest PuriCare Wearable Air Purifier takes breathability to the next level. Using two H13 HEPA filters, it prevents up to 99.95% of harmful airborne matter such as viruses and bacteria while supplying fresh, clean air indoors and out. A respiratory sensor detects the cycle and volume of your breath, and adjusts its dual three-speed fans to deliver a comfortable breathing experience.
It also has an optional case that has UV-C LED lights to kill harmful germs, remove moisture and help charge the mask within two hours. Whenever the filters need to be replaced, the case also notifies you through the LG ThinQ mobile app, maintaining the cleanliness of the mask.

The LG PuriCare Wearable Air Purifier is now available at Best Denki and Courts for S$229. It is also available online at LG's Lazmall Store and the LG Shopee Store. Its accompanying case is sold separately for S$199.
WiFi
Deco X90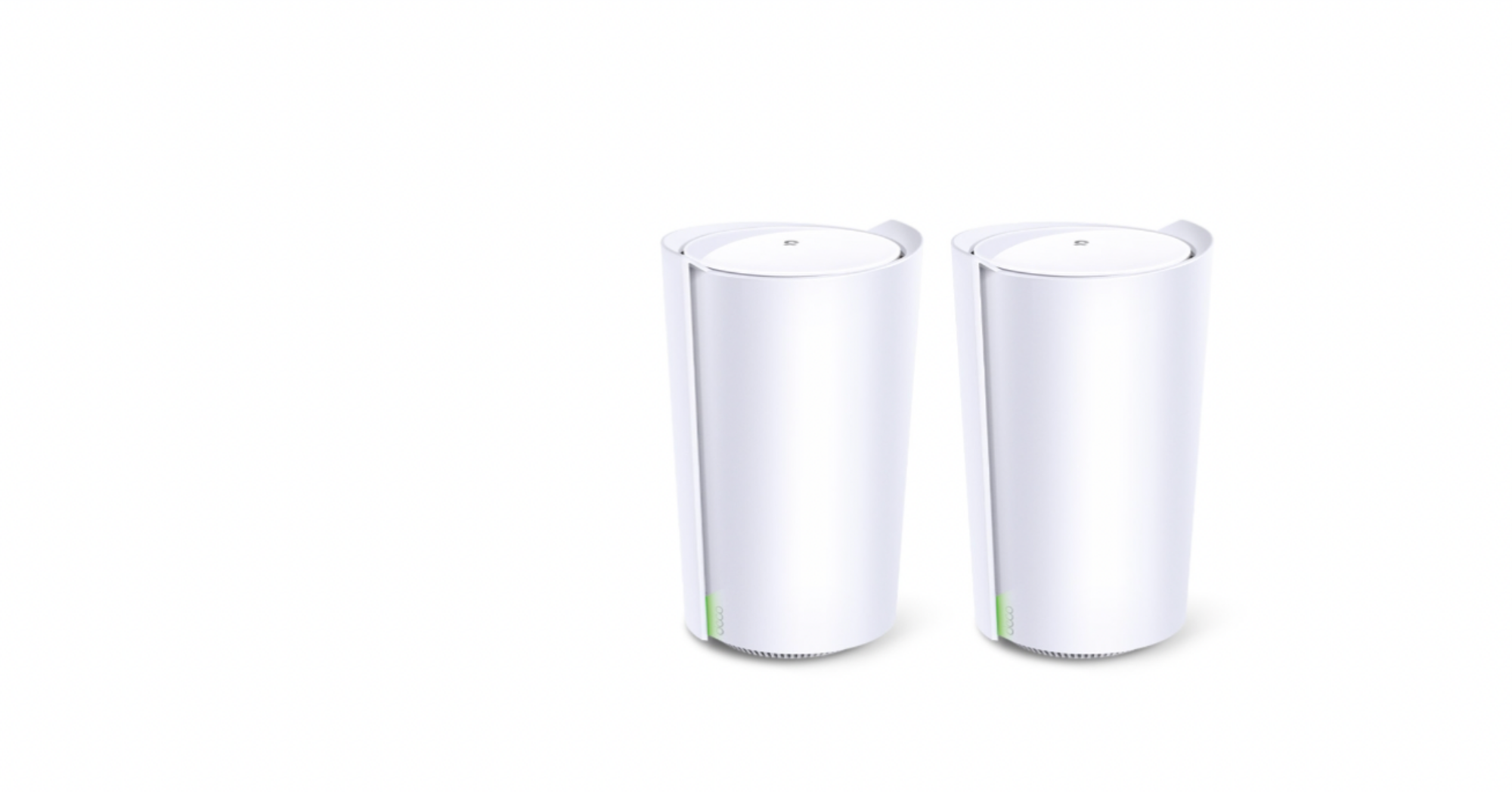 Everyone knows that a strong wireless connection is crucial for working remotely. TP-Link has rolled out the Deco X90 — the very first mesh networking system in the world that uses AI to improve network performance. The Deco X90 uses a quad-core 1.5GHz processor to automatically learn users' behaviours and patterns, and adjusts performance to deliver the best connection and speed. It also sends well-timed roaming invitations to your devices as you move across your home from one node to the next. With clear instructions listed on the Deco app, it takes mere minutes to have your network up and running.
The TP-Link Deco X90 is available now as a two-pack bundle for S$659 exclusively at Hachi.tech and Challenger for a month. ValueClub members can get it for S$649. It is also available on Lazada's TP-Link Flagship Store.
Gaming Accessories
Keris and Keris Wireless Mice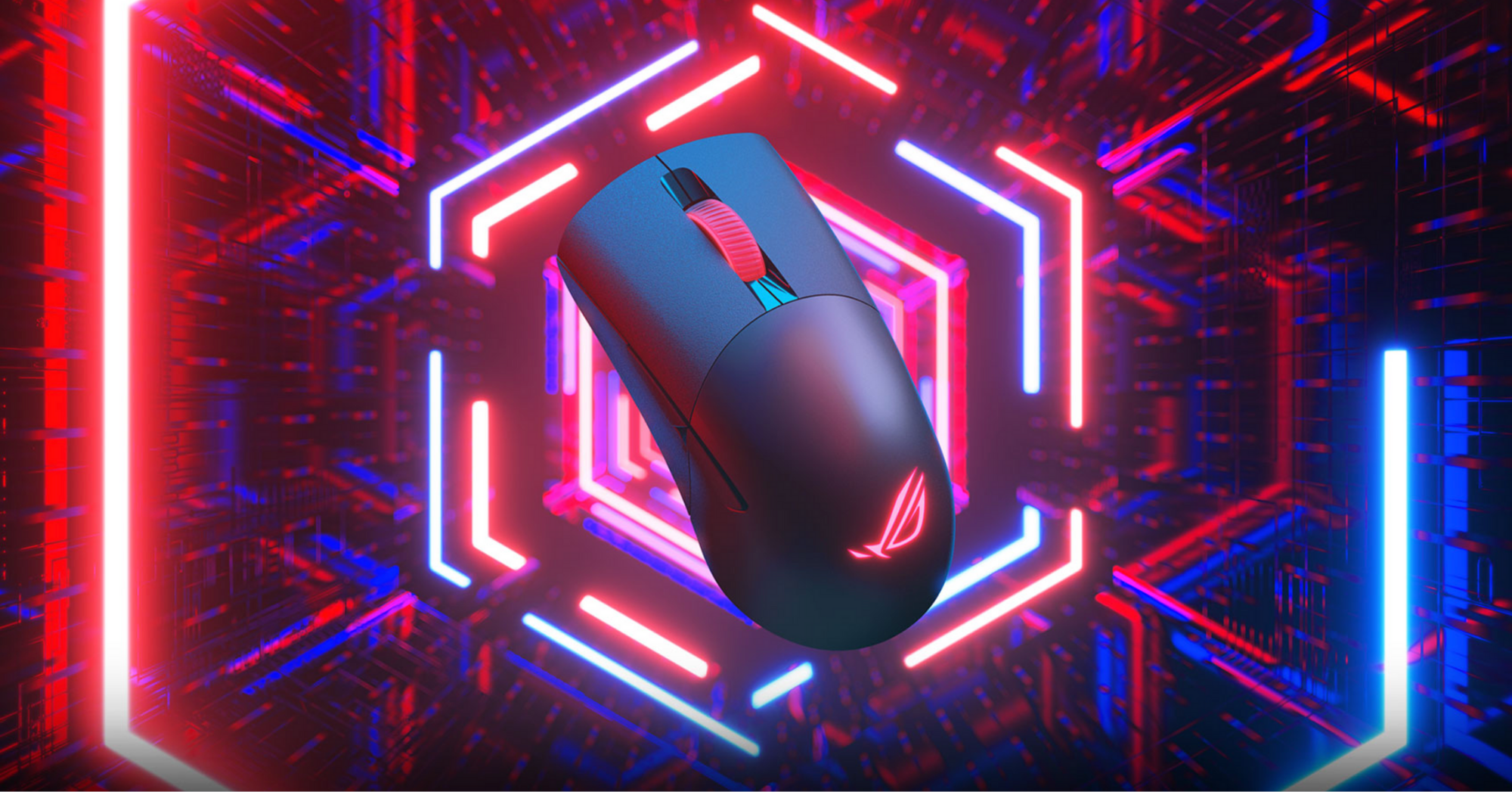 ASUS is finally making their mark in the space of gaming accessories with a pair of lightweight rodents, the Keris and Keris Wireless. The Kerid Wireless comes with swappable side keys, tri-mode connectivity and a specially tuned 16,000DPI PMW3389 optical sensor, one of the best on the market.
With ASUS' push-fit socket design, the Keris Wireless allows users to replace broken switches or simply customise their own. To maintain a consistent click feel, each switch is individually inspected to ensure that the left and right switches are always within 5g of each other in terms of actuation force. ASUS has also taken note to smooth out the rough edges on its mouse feet to optimise a smoother glide.
The Keris Wireless is available for purchase at S$159, held in major tech stores authorised to carry ASUS products while the lighter 62g Keris will be released at a later date.
Join the conversations on THG's Facebook and Instagram, and get the latest updates via Telegram.